So is it just me… or do you spend a lot of time saving money at the grocery store only to have your husband "run to Costco for a couple of things" and come home each time with $40-$50 worth of items? I'm looking at this receipt from Saturday which has things like one can of macadamia nuts, $13.79!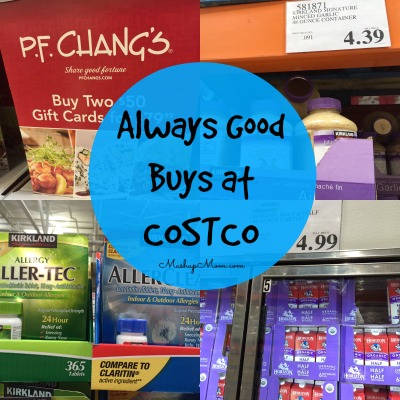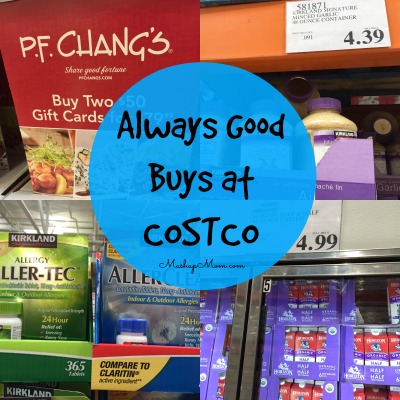 There are things that are always a good buy at Costco (almond butter, minced garlic, rotisserie chicken, more…), and the kids love going on the weekend to get the free samples and check out what's new, but I'm not always sure it's worth the membership fee plus all these impulse items, lol.
Do you guys belong to Sam's or Costco? What do you buy there, and is it worth it for you?