Update: This original SimplyNature review post (and its un-great photos) are from way back in 2013, when SimplyNature products first started appearing at ALDI. As I type now in 2019, SimplyNature (and Never Any!) are everyday brands, and ALDI has expanded their natural and organic product line considerably.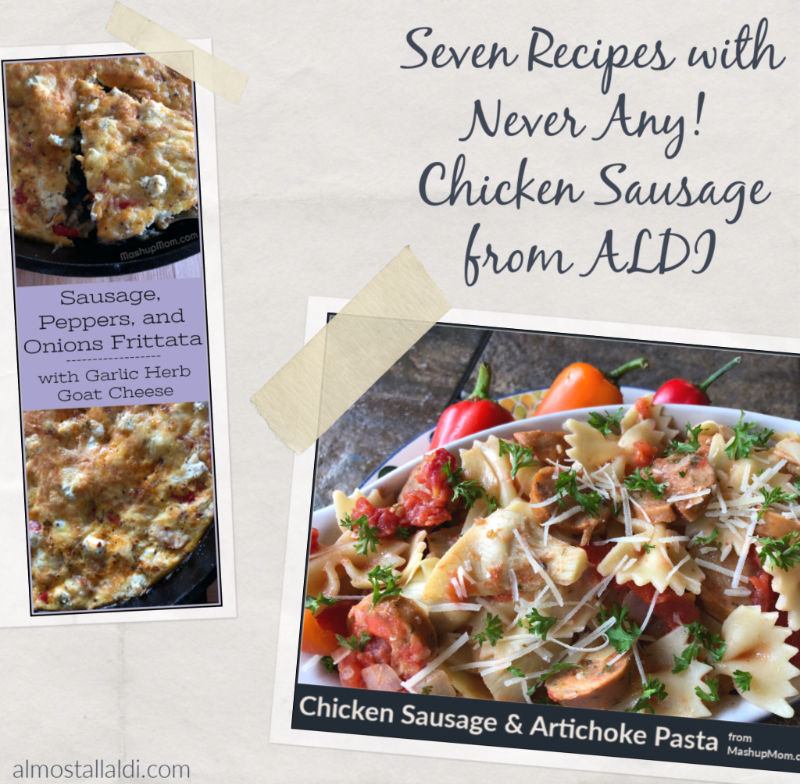 If you're interested in SimplyNature and other improvements in ALDI's food offerings, see also:
Some SimplyNature products at ALDI are organic, and will be labeled "SimplyNature Organic." Others are simply "natural" and tend to contain better-for-you ingredients. Always check product ingredients and labeling to see what is right for you and your family.
---
Original 2013 ALDI SimplyNature review post:
I received SimplyNature products from ALDI for purposes of this review. All opinions in this post, however, are my own.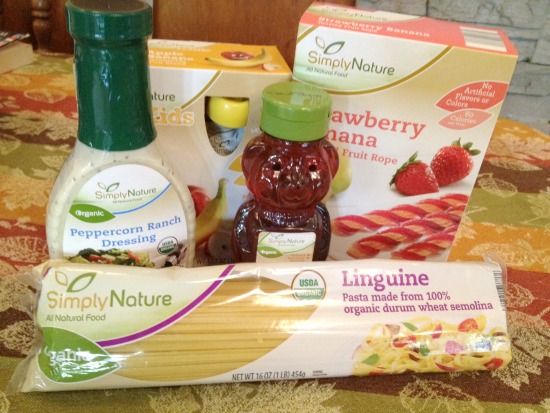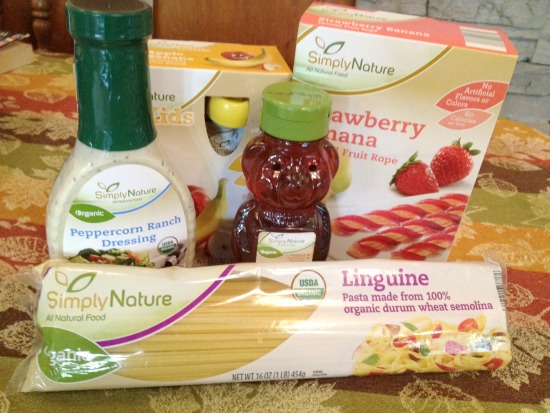 Along with many of you, I've been very pleased with ALDI's new line of SimplyNature natural and organic products, and hope to see it continue and expand. They recently sent over a few for review, so let me tell you of those we have so far tried.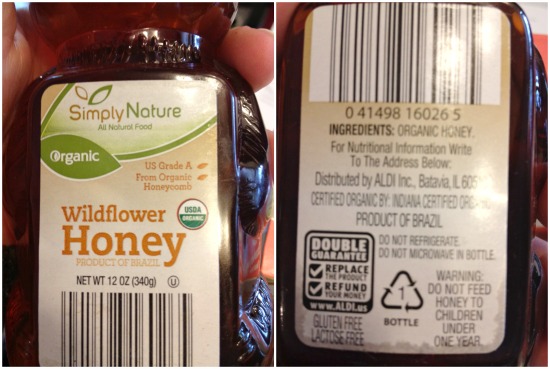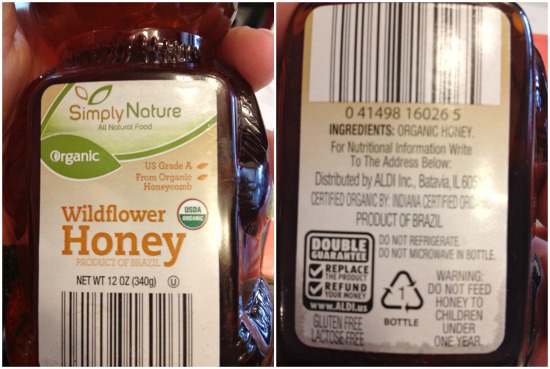 First up, I am glad to see SimplyNature organic honey ($3.19 for 12 oz). I don't know if you guys have been following this whole "honey laundering" business, where honey from China is ultra filtered to disguise its country of origin, removing the good pollen in the process? If you are going with store-bought, USDA organic is more likely to be "real" honey, and organic pollen-containing honey is often produced in Brazil, as is SimplyNature. I have no scientific equipment to test for pollen, lol, but that's a good sign at least.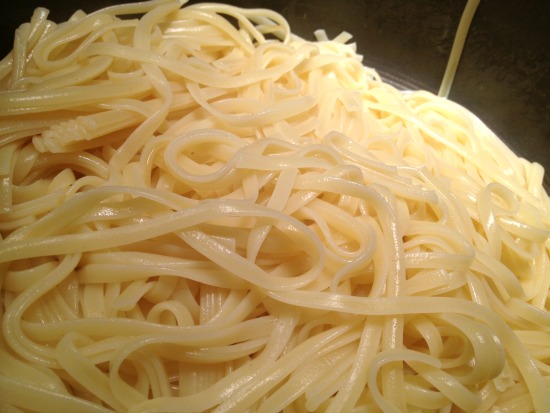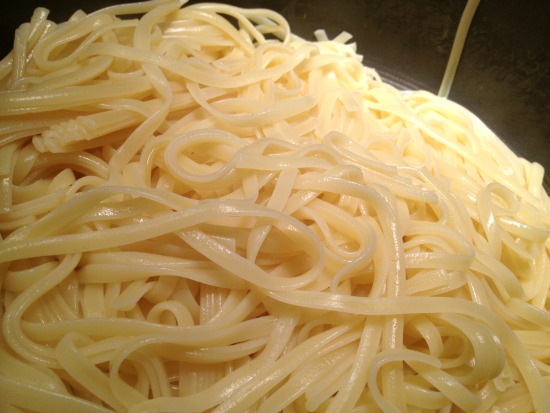 I also cooked up the SimplyNature organic linguine, which, at $1.19 for 16 oz, is a great price for organic pasta.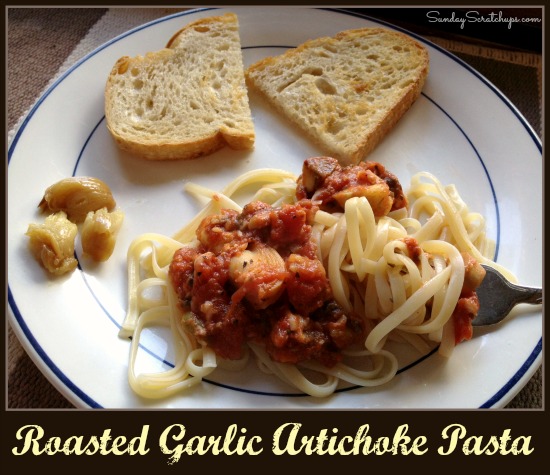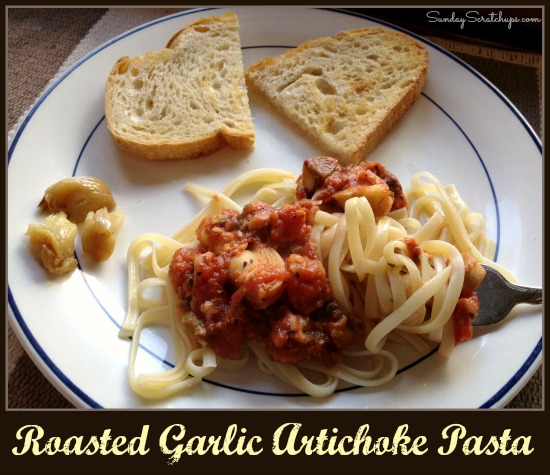 Check out this Roasted Garlic Artichoke Pasta I made, using SimplyNature linguine as the base! (I also used organic canned tomatoes, although the rest of the ingredients were conventional.) Yum. 🙂
Lastly, the kids tried the SimplyNature Fruit Twists ($2.49). These are not organic, but contain no artificial flavors or colors, which is a good thing. They both liked these, but I think they're priced too high — they're "natural," not organic, and the "simply" natural flavors of name brand fruit flavored snacks tend to go on sale at the regular grocery stores along with the rest of their brethren.