You know it's Sunday when the kids are in the other room guffawing over old episodes of America's Funniest Home Videos on Netflix. (It's the ONE thing they can agree on!) They don't know it, but I'm going to kick them off after this episode and make them help clean up. Because: Mashup Moms are Mean.
Our week of 3/19/17, as always, starts with a fond look back at the old: Here's what you may have missed on Mashup Mom over the last week.
Recipes and Meal Planning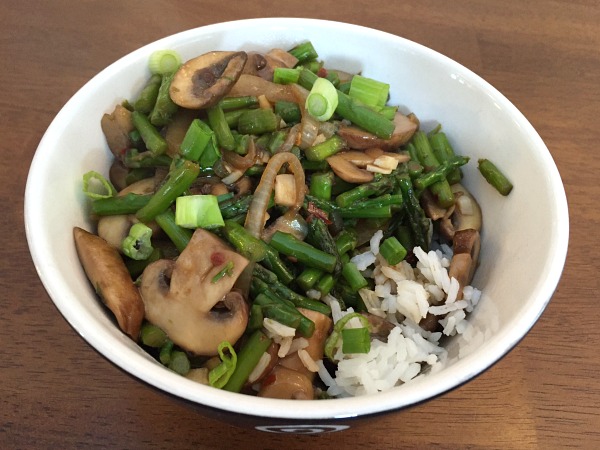 Frugal Living, How-To, and other Randomness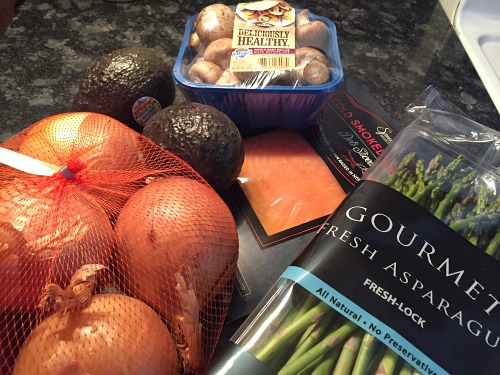 Morning Mashups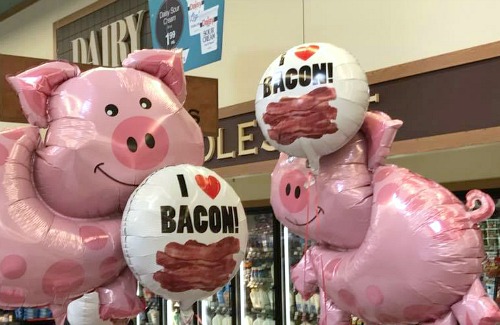 Amazon Oddities
Work at Home
See you around…
Did you know that Mashup Mom is also on
Facebook
, 
Instagram
,
twitter
, and
Pinterest?
Follow more recipes, randomness, and frugal fun on your platform of choice, or 
subscribe to emails here
.