Ooh! You know how earlier this morning I told you about the today-only $8.62 off $50 deal on Amazon? Amazon has dropped the price on the 2017 model of the Instant Pot IP-LUX60 six quart electric pressure cooker down to $79.95 shipped, but today only you can get yours for just $71.33 with code BIGTHANKS.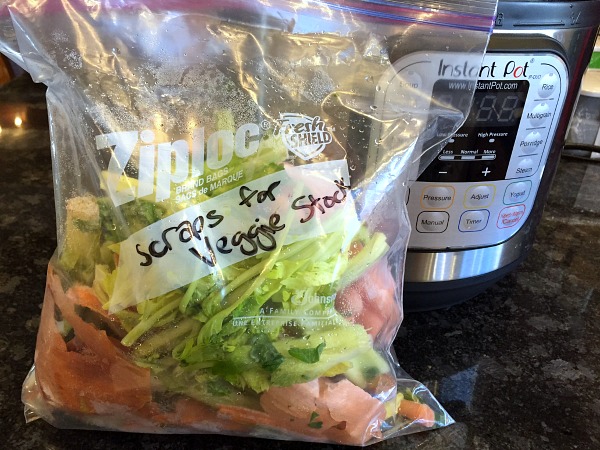 Here are just a few things I like to make in mine…
We haven't seen the Instant Pot priced this low since the holidays, so this is a good time to jump in on the electric pressure cooker trend if you've been wanting to give it a try.
What's up with this code?
Again, if the Instant Pot isn't your bag: Amazon is celebrating their 86.27 score in the latest corporate reputation Harris Poll with $8.62 off orders of $50 or more today with code BIGTHANKS at checkout. See details here — exclusions apply.