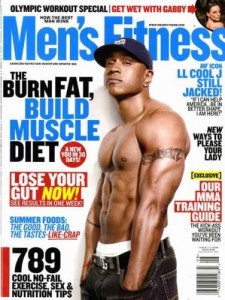 Today only, subscribe to Men's Fitness Magazine for only $3.99 per year (63% off)! You can order up to three years at this price! Just enter coupon code MASHUPMOM.
MASHUPMOM will get you 20% off most other titles as well, should you have the urge to shop around.
Posts on Mashup Mom may contain affiliate links. Please see the disclosure and disclaimer statement.