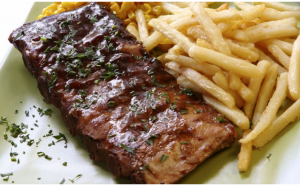 Through tonight 6/5 at 11:59 PM PST, get 10% off one local deal on Groupon with code LCL10 — maximum $50 discount, limit one per customer. And a few more deal ideas, starting with $8 for $15 at Alfie's Inn Glen Ellyn, now just $7.20 after code!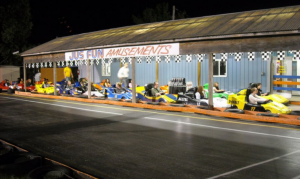 Go-Karting? Mini Golf? 50% off Jus-Fun Amusements in Villa Park? Plus another 10% off? Why not?!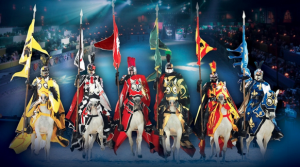 44% off Medieval Times, plus another 10% off? That's good too!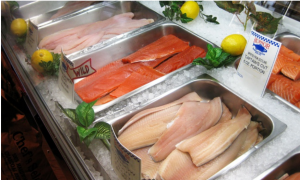 $20 for $30 fresh seafood at Burhop's (Hinsdale or Glenview) becomes just $18.00.
But wait there's more