Here are a few places to get deals on new glasses! I really need to go get my eyes checked…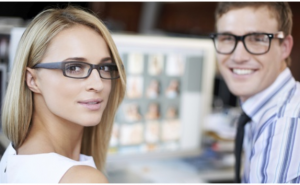 Groupon has $35 for $200 toward prescription eyeglasses with designer frames. 30 Chicago area locations.
At Glasses Etc., get $25 off any order with prescription lenses plus free priority shipping through 12/18. Use code holidayrx. Or, $10 off with free priority shipping with code holiday10 through 12/18.
At Coastal, get your first pair of glasses free with code FIRSTPAIRFREE. You pay shipping, which averages around $13.00. Select frames only.
At Glasses USA, try the following codes through 12/31 for up to $100 off + free shipping:
$25 off $79 with code HOLIDAY25.
$50 off $129 with code HOLIDAY50.
$100 off $219 with code HOLIDAY100.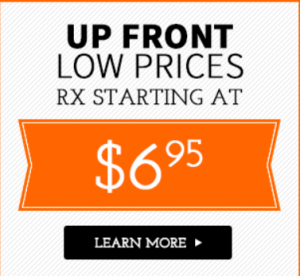 At Zenni Optical, get free shipping in the USA on orders over $75 with code freeshipcj through 12/18.
Or, use code 10OFF for 10% off orders over $100 through 12/22.
Prescription glasses at Zenni start as low as $6.95!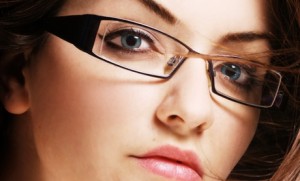 Here's another local deal from Groupon, if you prefer: $35 for $200 towards prescription eyeglasses or sunglasses at Pearle Vision. Good at 39 Chicago area locations.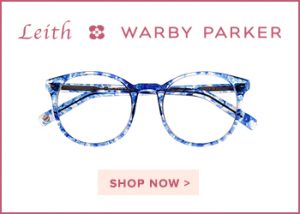 Over at Warby Parker, no coupon codes, but the cutest new frames and free shipping. "The Leith Clark & Warby Parker Collection is ultra-ladylike and spirited, with a splash of color. All five frames (Aurora, Greta, Marva, Wednesday and Willow) have a distinct shape and feature heaps of charm and whimsy." Plus, a percentage of each sale goes to Girl Up, a UN Foundation campaign mobilizing U.S. girls to raise awareness and funds for UN programs for girls around the world.