Here are your five Kindle freebies for 3/8/13 — free Kindle e-books!
Notes on free Kindle e-books
A couple of things to keep in mind about free Kindle e-books:
Want more Kindle e-books? Not free but cheap!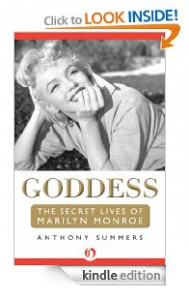 You'll want to check out Amazon's Kindle daily deals here, for a lot more of today's e-book bargains. Here are five Kindle cheapies for 3/8/13:
Find other Kindle e-book bargains on the Kindle daily deals site here. Again, many of these prices are only good today.
Posts on Mashup Mom may contain affiliate links. Please see the disclosure and disclaimer statement.