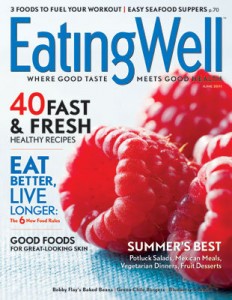 Welcome back to Crunchy Friday, which rounds up the week's best organic, natural, green, and gluten and other allergen free coupons and deals!
Coupons
Freebies
Online deals
Amazon — as always, Amazon prices can change quickly

Groupon
Magazines
Recyclebank
Walmart
Rebates
Recalls
Odwalla Chocolate Protein Monster recall: "We are voluntarily recalling a limited amount of Odwalla Chocolate Protein Monster beverage in 12-oz and 32-oz bottles in the U.S. as a result of reports from consumers allergic to peanuts, or peanuts and tree nuts, who have experienced severe allergic reactions after consuming this beverage. People who have an allergy or severe sensitivity to peanuts, or peanuts and tree nuts, may run the risk of a serious or life-threatening allergic reaction if they consume this product."
Posts on Mashup Mom may contain affiliate links. Please see the disclosure and disclaimer statement.