Welcome back to Crunchy Friday, which rounds up the week's best new organic, natural, green, gluten free, and allergy friendly coupons and online deals.
Coupons
Freebies
Online deals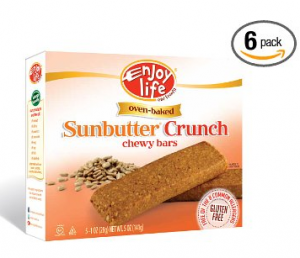 Amazon — As always: Amazon prices can change quickly. You can cancel subscribe & save subscriptions at any time under your account. And you need to be logged in to see and clip coupons, which are limit one per account.
Gluten-free Saver
Groupon
Recyclebank
10 free points for a pledge right now. Save these up and redeem them for things like high value coupons on natural and green products.
Posts on Mashup Mom may contain affiliate links. Please see the disclosure and disclaimer statement.