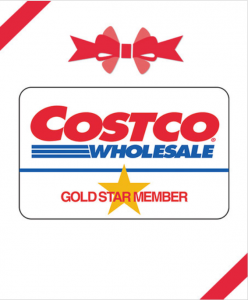 Give the gift of Costco! Plus, bonus free stuff. For $55 (which is the regular Costco member price), get a Gold Star Membership plus three free vouchers and additional bonus coupons:
a free rotisserie chicken
a free pack of batteries
a free case of Kirkland Signature water
So if you were planning on signing up or wish to give it as a gift, why not get the free stuff along with it here! They also have similar executive membership deals going today.