This week (and this year) have just raced by. How is it just over a month until the kids are out of school for the summer?? Regardless, our week of 4/23/17, as always, starts with a fond look back at the old. Here's what you may have missed on Mashup Mom over the last week.
Recipes and Meal Planning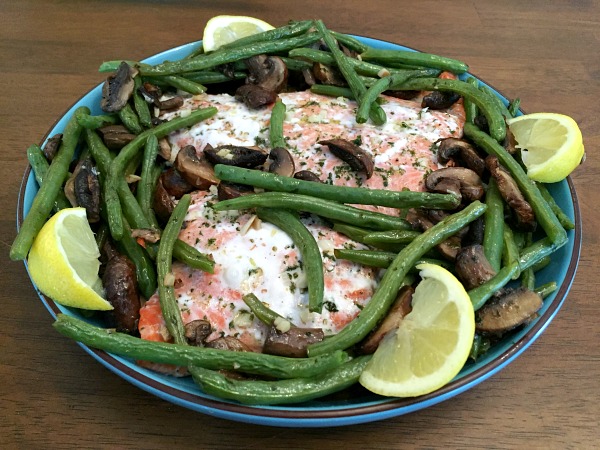 Frugal Living, How-To, and other Randomness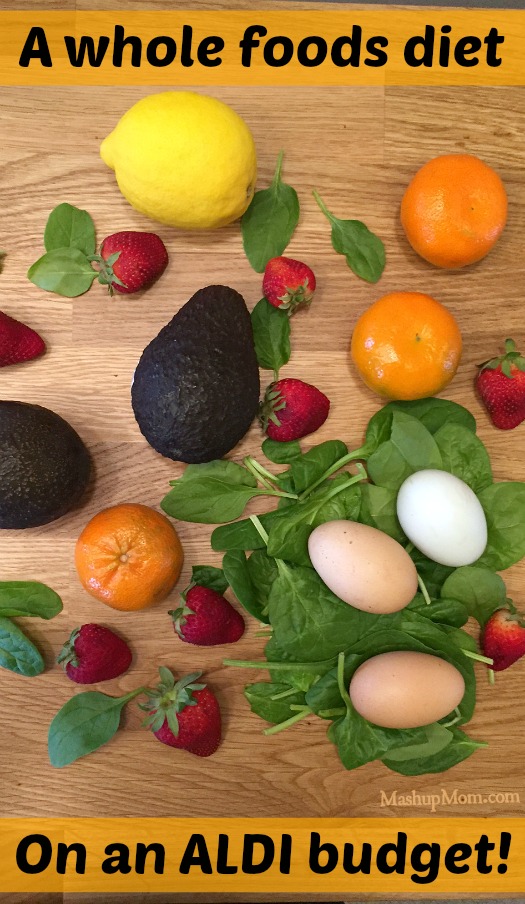 Morning Mashups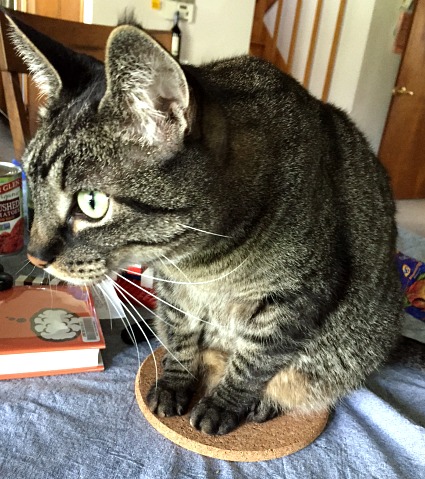 Amazon Oddities
Books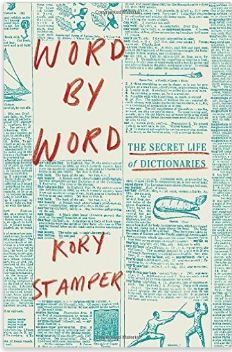 See you around…
Did you know that Mashup Mom is also on
Facebook
, 
Instagram
,
twitter
, and
Pinterest?
Follow more recipes, randomness, and frugal fun on your platform of choice, or 
subscribe to emails here
.
And don't miss my newest book… 😉