Lots of great deals happening at Kohl's right now!
Take 20% off with Kohl's Charge with code FASHION20 through 3/16. Cardholders can stack code MAR4USHIP for free shipping on all orders!
More good stuff:
15% off sitewide plus free shipping over $75 with code CELEBRATE, ends 4/16.
Earn $10 Kohl's Cash for every $50 you spend now through 3/16.
Now is also the time to redeem your Kohl's Cash, too, ends tomorrow 3/8!
Free shipping over $50 with code HAPPY50FS through 3/9.
This cute "Happy Together" wall sign is as low as $6.39 with 20% off code (marked down from $19.99)!
The Big One set of 6 washcloths is just $3.20 with Kohl's Charge Card.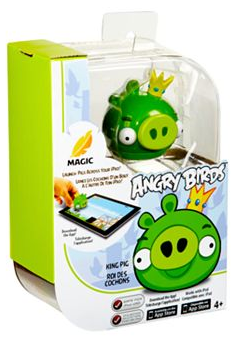 Apptivity Angry Birds toy by Mattel is just $2.04 with charge card and code FASHION20, and is also buy one get one 15% off. They have Cut the Rope and Fruit Ninja Sensei, too.