Here are some spring-like Groupons for your lawn and yard and garden and outside and — oh my gosh it's going to be over 60 today!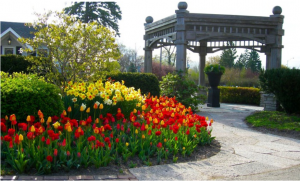 $25 for $40 worth of plants, flowers, and gardening supplies at Hinsdale Nurseries in Willowbrook.
Up to 55% off admission or family membership to Taltree Aboretum in Valparaiso.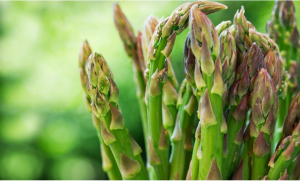 Asparagus plant bundle, $14.99. Shipping is $2.99 on goods orders under $19.99 — if you order with something else and get over $19.99, shipping is free.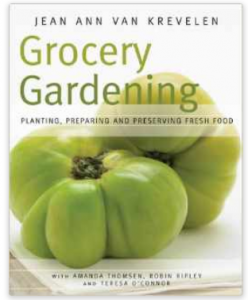 But Rachel — this is an Amazon deal?! Why yes, it is. I saw this useful looking Grocery Gardening book on Groupon for $8.99 — and then looked it up on Amazon, where it's $7.98 and eligible for Prime or free shipping at $35.00. Sorry, Groupon!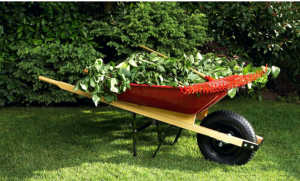 Up to 55% off spring yard maintenance from Sunnyview Landscaping.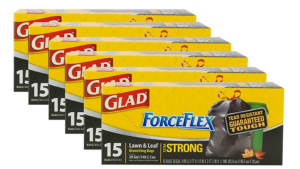 This six pack of Glad ForceFlex lawn & trash bags is $44.99 with 5% back in Groupon Bucks.
And here's half off a sports and hot dog package for two or four at The Hub at Berens Park in Elmhurst.