Five free Kindle books and five cheap Kindle books for 4/21/14
Free Kindle books are usually only free for a short time. If they don't say "Kindle price: $0.00,″ it's over. Prices are current as of the date and time of this post, but can change at any time.
Free Kindle books first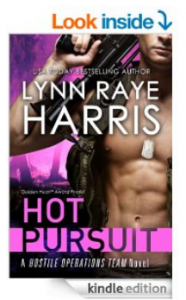 Here are five free Kindle books for 4/21/14:
Cheap Kindle books next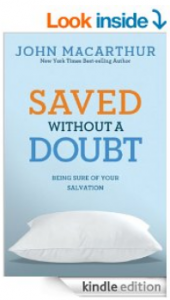 And, here are five cheap Kindle books ($2.99 and under) for 4/21/14:
More cheap Kindle books
Find more Kindle e-book bargains on the Amazon Kindle daily deals site here. As with the Kindle freebies, some of these prices are only good today or for a limited time. Check to be sure the price is still current before purchasing.
Also be sure to subscribe to my 99 Cent eBooks sites! Each 99 Cent eBooks site brings you just that: A new list of thematic 99 Cent Kindle books, every single weekday! Why $.99? Because the best thing about eBooks is that they are affordable. Pick up a new book for less than a cup of coffee at Starbucks, and it will last you a lot longer.