Heads up for those of you who print the Driscoll's Advisory Panel coupons: All accounts will reset back to the $.50 level starting on January 1! So, if you're at the $.75 or $1.00 level right now, be sure to get some surveys in by the end of December so that you have some higher value coupons banked.
Haven't done this yet? It's easy-peasy
If you're not yet familiar with the Driscoll's panel: Look on the bottom of most packages of Driscoll's berries, and you'll find a 16 digit code. This is your ticket to filling out a short Driscoll's survey on that package of berries: Answer the survey and Driscoll's will email you a coupon for your next package. (You can print each of these coupons twice; simply click on the email link a second time to get your second coupon.)
Always use the same email address when you fill these out, because the coupons are tiered: You start out with a $.50/1 Driscoll's coupon, but then as you answer more surveys this goes up to $.75/1, and then $1.00/1 — which really comes in handy when we start seeing summer sales on fresh berries!
Tip: When I buy a pack of Driscoll's berries, I try to snap a photo of the code with my phone so that I don't forget and toss the packaging without using that code. Then when I answer the survey, I just delete that photo from my phone so I only have current codes stored.
Start doing this so you have an easy ongoing supply of fresh produce coupons — always useful! (I could only wish more of my usual stores carried Driscoll's, but it's always a great bonus when they do…)
But then at the end of the year
Everything resets in January, so everyone starts out the new year at the $.50 coupon level.
Always check for cash back to stack
Whenever you use one of these Driscoll's coupons, see if there are also cash back offers to stack on Ibotta or on Checkout 51 or on MobiSave. You'll see berry offers more often in the summer, but stacking these offers can help the smaller ones add up to something more worthwhile. 🙂
Bonus, since now I'm hungry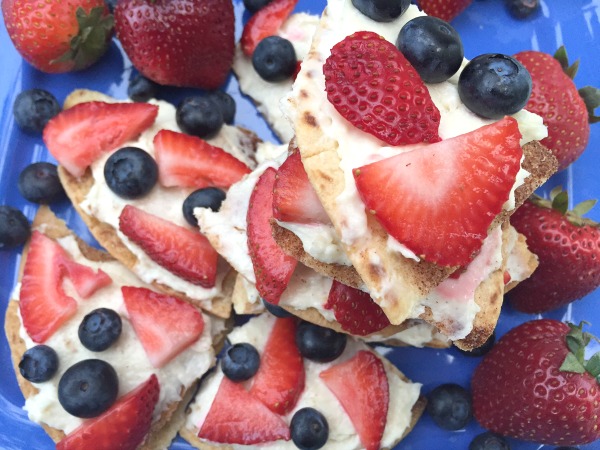 How about some berry recipes to whet your appetite… for coupons… or to help you use up some berries so you have an excuse to print some more. 😉 Like Berry Cheesecake Chips, or…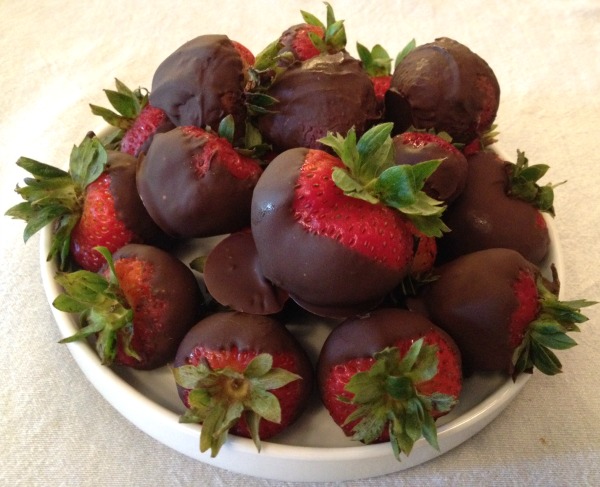 Easy Dairy Free Chocolate Covered Strawberries, or…