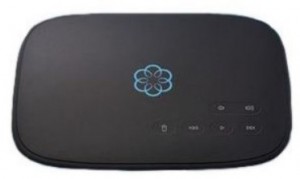 TigerDirect has the Ooma Telo 2 down to $129.99 with a $30 rebate, bringing it to $99.99.
When you enter your email here, TigerDirect will send you a one time use code for $15/$100. Wait for that to come, then use it on the Ooma Telo to drop it to a net cost of just $84.99!
Our Ooma (older model) is still going strong — love it, and love the savings every month! Ooma is a VoIP device that gives you telephone service over your existing high speed internet connection. You do have to pay taxes and fees to the government, about $5 a month in IL. The basic service otherwise is free; premiere service runs about $10 a month more.