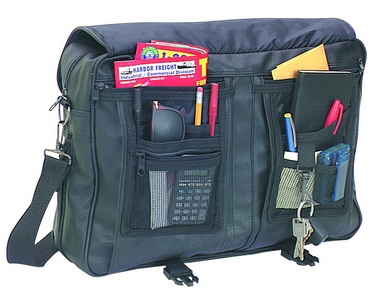 Here's one from feelgood: This attache case over on Harbor Freight is clearanced out to $4.97 (down from $49.99!). Use code 11051881 to drop that to $3.73. Shipping adds $6.99, making this $10.72 shipped — nice case for that price!
Some other nice deals to be had, too! This canvas mechanic's tool bag, for instance, is clearanced to $9.99 — so just $7.49 after code 11051881. Shipping is flat $6.99 per order, so see what else you can spot.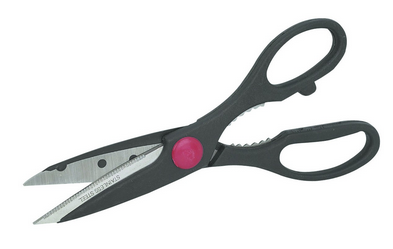 And if you're ordering something larger, there are some nice cheap sale items you can throw in your order to take advantage of the flat rate shipping — like these multipurpose scissors for $.99. It looks like the code only comes off one item in your cart, though. There's sale stuff hidden all over that isn't showing up under the sale and clearance tab, so browse around by category for more.