Get 20% off your order at Kohl's with code SAVE20 if you're a Kohl's card holder! Free shipping over $75, no code needed. More to try: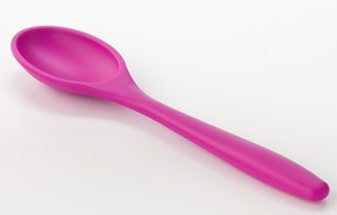 Food Network silicon spoon is on sale for just $4.79!
This 2 pack of hand towels is on clearance for just $9.99 (originally $49.99)!
This Bobby Flay fruit bowl is just $3.99 (originally $9.99) and comes in red or yellow.